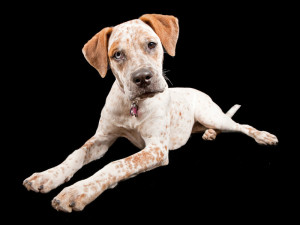 1. Print the petition. Fill it out and get others to do the same. Every signature counts. Mail the petition to Premier Doug Ford or Andrea Horwath, NDP .
2. Call, write & email the Premier of Ontario and your local MPP.  Ask them to remove the breed-specific portions of the Dog Owners' Liability Act and Animals for Research Act.  Ask them to restore fair and equal treatment of all dog owners across Ontario by voting for PM Bill 147.  Find out who your MPP is here.
3. Sign and share the online petition.
4.  Use this site.  Tweet, email or share our pages or the individual links to social media and our Ontario MPP's. Share the many resources, including and importantly, the worldwide scientific peer reviewed studies. The facts are clear.  The research proves that education over discrimination improves public safety, not breed bans.