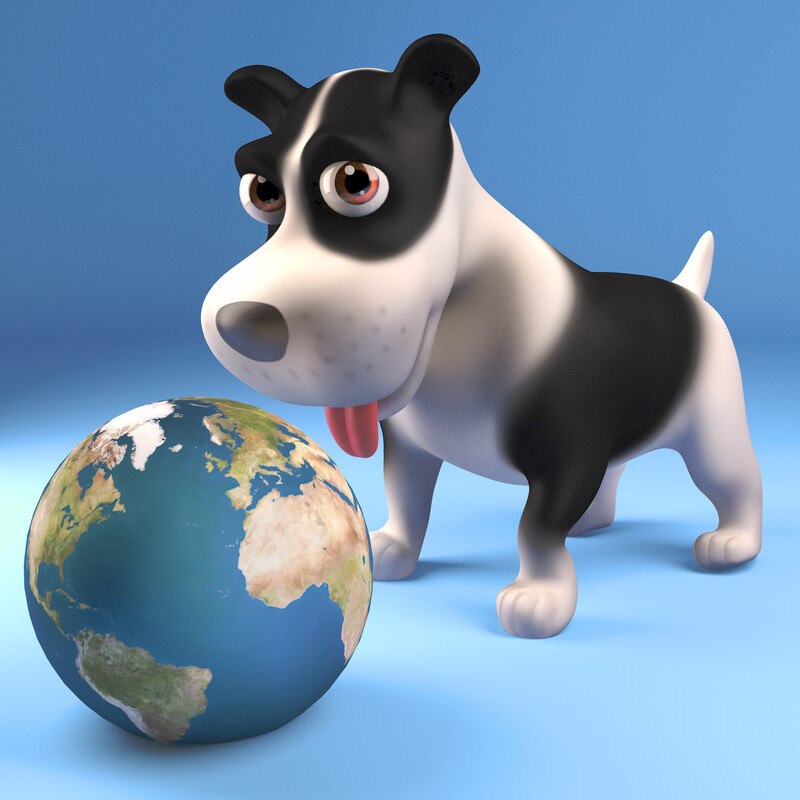 THERE ARE TWO GLOBAL ANTI-BSL EVENTS TAKING PLACE IN ONTARIO. SEE BELOW FOR LOCATIONS AND TIME. LET'S WORK TOGETHER TO END BREED-SPECIFIC LEGISLATION IN ONTARIO. WE LOOK FORWARD TO SEEING YOU!
GLOBAL ANTI-BSL DAY PACK WALK – ORANGEVILLE, ONTARIO
United Paws is proud to hosts a Pack Walk event on Global Anti-BSL Day = Saturday, July 13th, at 10am. This is one of two events in Ontario – the other is hosted by Ottawa Citizens against Breed Specific Legislation / BSL and will take place at Parliament Hill on this same day (see below for more details).
Stand united against BSL with us as we enjoy a 30-minute Pack Walk, along the boardwalk and through a small forested area around Island Lake, to ultimately gather in a designated picnic area where we will have some featured tables, a rest area (with washrooms) and shaded areas for the dogs. There is also a lake along the trail where dogs can take a dip to cool off, if required!
Our featured tables will include items for sale from "Off the Chain", by our member and fellow advocate/activist Sharon DiGenova, featuring vintage bully-breed candles, anti-BSL magnets and keychains; Miss Dixie's Food and Supply Bank for Rescues who will have some great anti-BSL t-shirts for sale & who always have treats for our dogs; a table featuring info and photos of dogs available for fostering and adoption from Tyson N friends; and an info table from our hosts United Paws & Hershey Anti BSL Group featuring educational information, posters, pamphlets, stickers and colouring books about Breed Specific Legislation and responsible dog ownership. We will also have petitions available for signature, asking our current government to repeal and abolish BSL in Ontario and make all dog owners accountable for their dog's actions, not just those with blocky heads! Global Anti-BSL Day is a prime opportunity to make our voices heard!
Please bring your family, friends and your well-socialized dogs to this event. ALL breeds are welcome ♥ Remember to bring water for you AND for your dogs – sunscreen and bug-repellant is also a good idea for this particular park. All dogs MUST remain leashed at all times – ABSOLUTELY NO EXCEPTIONS! Please note that this event will run rain or shine.
The walk will begin across the street from Island Lake, at the Home Hardware parking lot (address for the Home Hardware is 60 4th Avenue, Orangeville), gathering on the southwest corner of Highway 10 & 4th Street. There are only a handful of designated Island Lake parking spots in the Home Hardware parking lot & they will likely be taken by the time we arrive. You WILL be ticketed if you park in other spaces at Home Hardware so please read the following carefully! There are two other parking lots where you are not under threat of ticketing – either the Zehr's directly beside Home Hardware or the Party City/Winners plaza across the street, both of which have fast access to the corner where we will gather to begin the walk. The first ten minutes of the walk (all of these times are average walking times/estimates) will be across a boardwalk (see photos), the next ten minutes will be through a forested area where there is an incline but it is traversable with strollers and/or wagons if you are bringing children, we will pass the lake where we will take a group photo and the last ten minutes will be along paved ground, down to the Picnic Area #4 where we have reserved space for the day. There, you will find washrooms, shaded areas for the dogs to rest, vendor and information tables (as noted in the event description) and bottled water will be available (although we hope everyone will bring water for the walk, for themselves AND their dogs!). Because this is the middle of July, it is likely to be hot, hence why this walk is in the morning and only 30 minutes in length. However, you are welcome to walk more of the trails as you wish (after visiting our booths, of course!). Once again, ALL DOGS MUST BE LEASHED AT ALL TIMES during the course of this event. NO EXCEPTIONS. Also, please note that introductions between dogs is always best to do AFTER the walk, not before. We look forward to seeing you on July 13th! #EndBSL
GLOBAL ANTI-BSL DAY, OTTAWA/GATINEAU
All are welcome to join Ottawa Citizens Against BSL on July 13 for global Anti-BSL day for the National Capital Region! Together we will show the Ontario PC Governement that we demand an end to injustice for our dogs and that Breed Specific Legislation MUST be removed from the Dog Owners Liability Act immediately!! The time for dog equality is long overdue, this year let's make sure our event is successful and huge to demonstrate that the government is doing the right trying by abolishing BSL once and for all!!!
Our event will commence on Parliament Hill and will run from 2-4 pm. Media will be present at 2 pm. Please ensure that you arrive shortly before 2 pm in order to be there and participate in successful media coverage. We will be leaving the hill between 3:30-3:45 to walk to the Human Rights Monument, where an announcement will be made that is of extreme importance to the provincial legislation! Make sure you're there!!! Be sure to bring water for you and your dog as it will likely be a hot day.